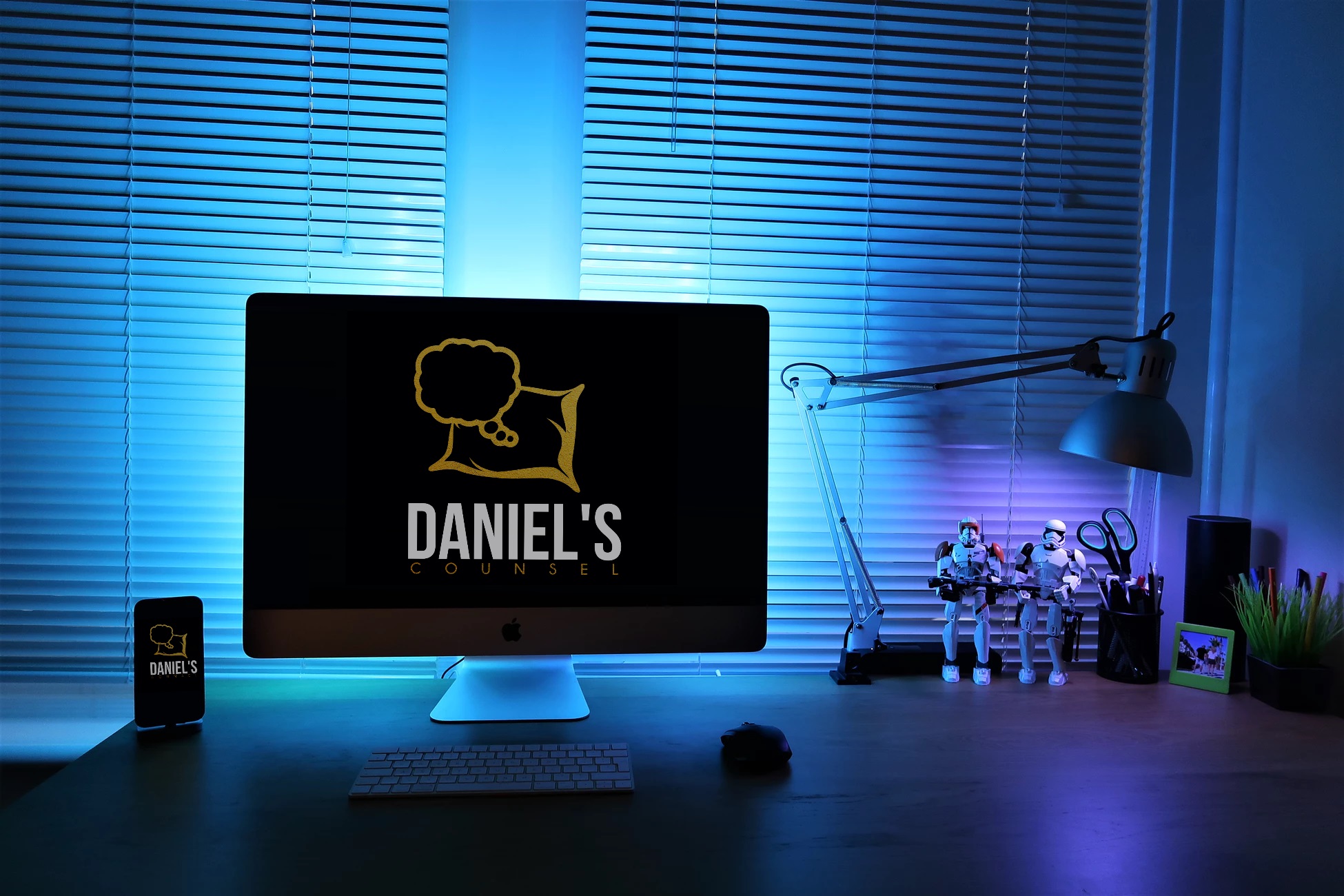 the best way to bring vision to life
content creation × multimedia consulting
Helping bring your vision to life
In Daniel 2, Daniel gives counsel to King Nebuchadnezzar concerning dreams he had been having, giving him direction and interpretation of God's direction. I started Daniel's Counsel with inspiration from Daniel in that my core desire and mission is to help people and organizations understand the purpose of their vision, make it plain, and help bring it to life using multimedia. If you need a logo, a website, or a social media strategy to bring your dreams to life, I can help! Take a look around the site to see some of the work I have done for others. If you like what you see, I would be happy to hear from you!
Phone
(909) 363-5754
EMAIL
info@danielscounsel.com
I offer a range of graphic design and multimedia consulting services including logo design, videography, print design, graphics and image design, and more. One of my services is website-building. This includes domain setup and connection, writing copy, search engine optimization, and website creation by builder, rather than by design. This means that for a reasonable fee, I will use web-builders such as Squarespace, GoDaddy, etc. to create a website for your purpose without using coding techniques. This method allows for me to give you a stylish, functional website that is easy for you to edit and add to while saving you the costly process of having a new site built from scratch which often comes with hefty maintenance fees for updates. Please see below for a full list of my prices and services. Please note that in the case of hourly vs. flat rates, prices are set according to what is most cost-effective to the client. Prices are negotiable within reason.
FLYER/IMAGE DESIGN
$75/hr or $200/Image
LOGO DESIGN
$75/hr or $275/logo
websiteS
$75/hr or $750-1,000/Website
Initial Consultation Free*